For over 70 years, Berg Bag Company has been an industry-leading importer and distributor of packaging for a wide variety of industries including agriculture, food, construction, retail, and transportation. Our knowledgeable designers and customer service reps are available to assist with all of your packaging needs, and our global sourcing strategy assures you get the right product at competitive pricing. We also offer just-in-time delivery of custom packaging from one of our distribution warehouses located throughout the U.S.
On September 4, 2013, Berg Bag Company was acquired by Rapid Packaging which greatly expanded our product offerings. Rapid Packaging is a comprehensive full-line distributor of packaging materials, end-of-line automated equipment, and turnkey packaging system integration's and service. While Rapid Packaging was importing approximately 15% of their product line, Berg Bag was importing around 85% so getting the critical mass of turning containers helped the combined companies to become better importers, build supplier relationships, and, in turn, become more cost-effective and efficient for our customers.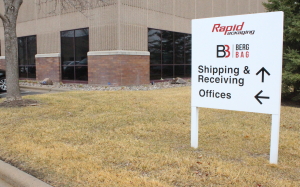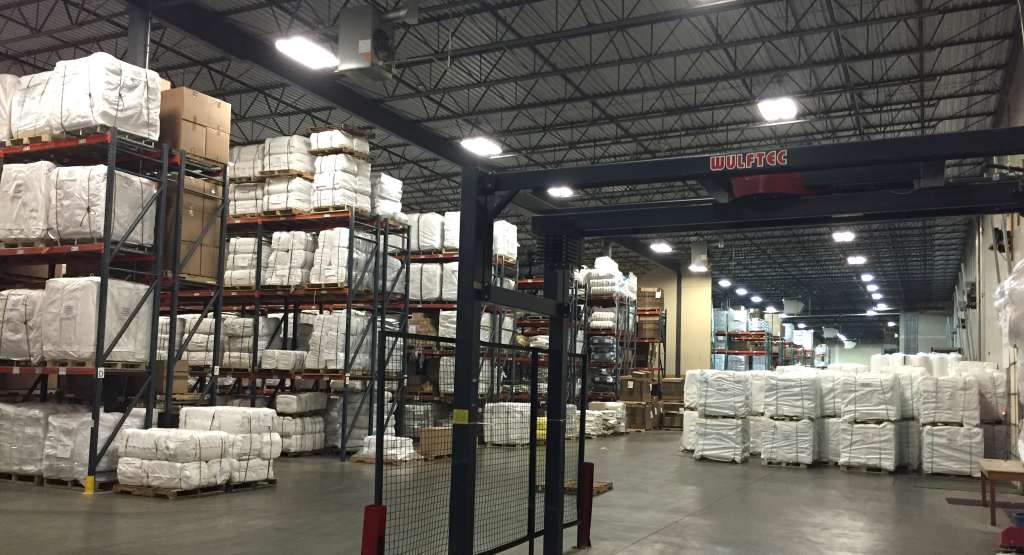 As we build for the future, it's important that people not only see the size and diversity of our product lines, but continue to receive a personal one-on-one experience with our experts guiding them throughout the purchase process. Give us a call today at 1-800-658-7201 and let our experts create a packaging solution specific to your needs!
Our wide range of packaging solutions and services have grown to include:
FIBC (Flexible Intermediate Bulk Container)

WPP Bags (Woven Polypropylene Bags)

Corrugated Boxes

Textile Bags

BOPP Bags (Bi-Axially Oriented Polypropylene)

Packaging Supplies (diverse product line)
Mesh Bags

Poly Bags

Flour Sack Towels

Netting Bags

Packaging Machinery

Equipment & Service
Berg Bag Company is affiliated with: